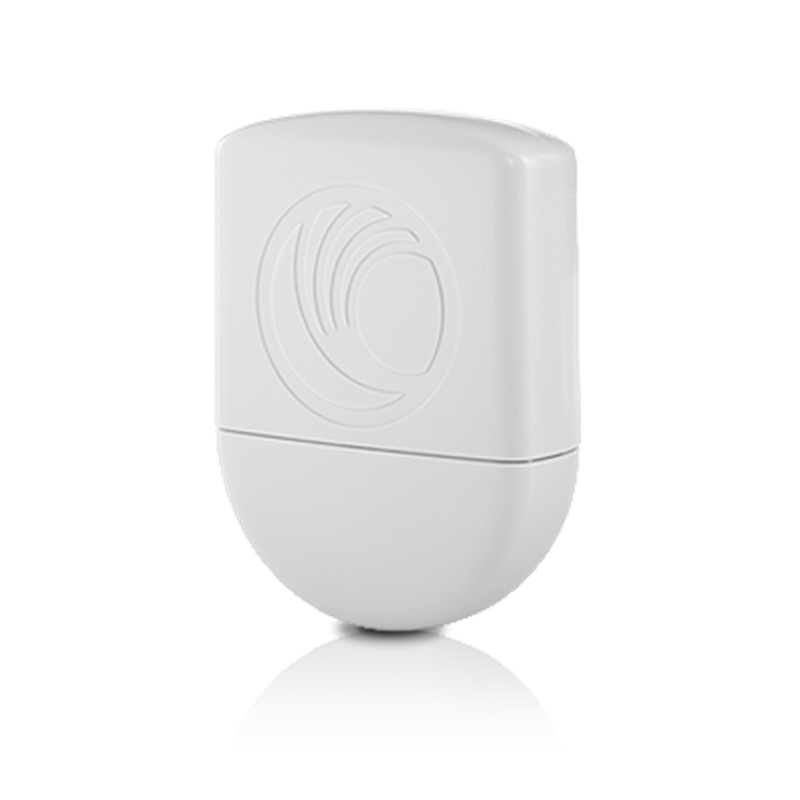  
Gigabit Ethernet Suppressor 56v
The C000000L033A is designed for radios that operate on 56V power. They both support 1000BaseT Gigabit Ethernet. It is important that operators select and install the appropriate version of the Gigabit Surge Suppressor for the radio being deployed. Selecting the wrong voltage level surge suppressor will result in the radio not being sufficiently protected.
Cambium Networks designs outdoor wireless broadband solutions to operate in the toughest of environments. Lightning strikes are the most typical cause of system outages or failures of mast-mounted equipment especially when mounted as high as 300m. The Gigabit Ethernet Surge Suppressor is critical for lightning protection to minimize the potential for damage.
Network operators should always follow best-practices for grounding and lightning protection. Doing so will minimize network outages and reduce the associated costs of tower climbs and equipment repair/replacement.
Transfer Rate - 1000 Base T

Protection Mode - Line-to-line and line-to-ground

Dimensions - 4.6 in. x 3.4 in. x 1.8 in. (118mm x 87.5mm x 46.5mm)

Response time - 5 nanoseconds typical

Nominal Voltage - 56V
 2 other products in the same category